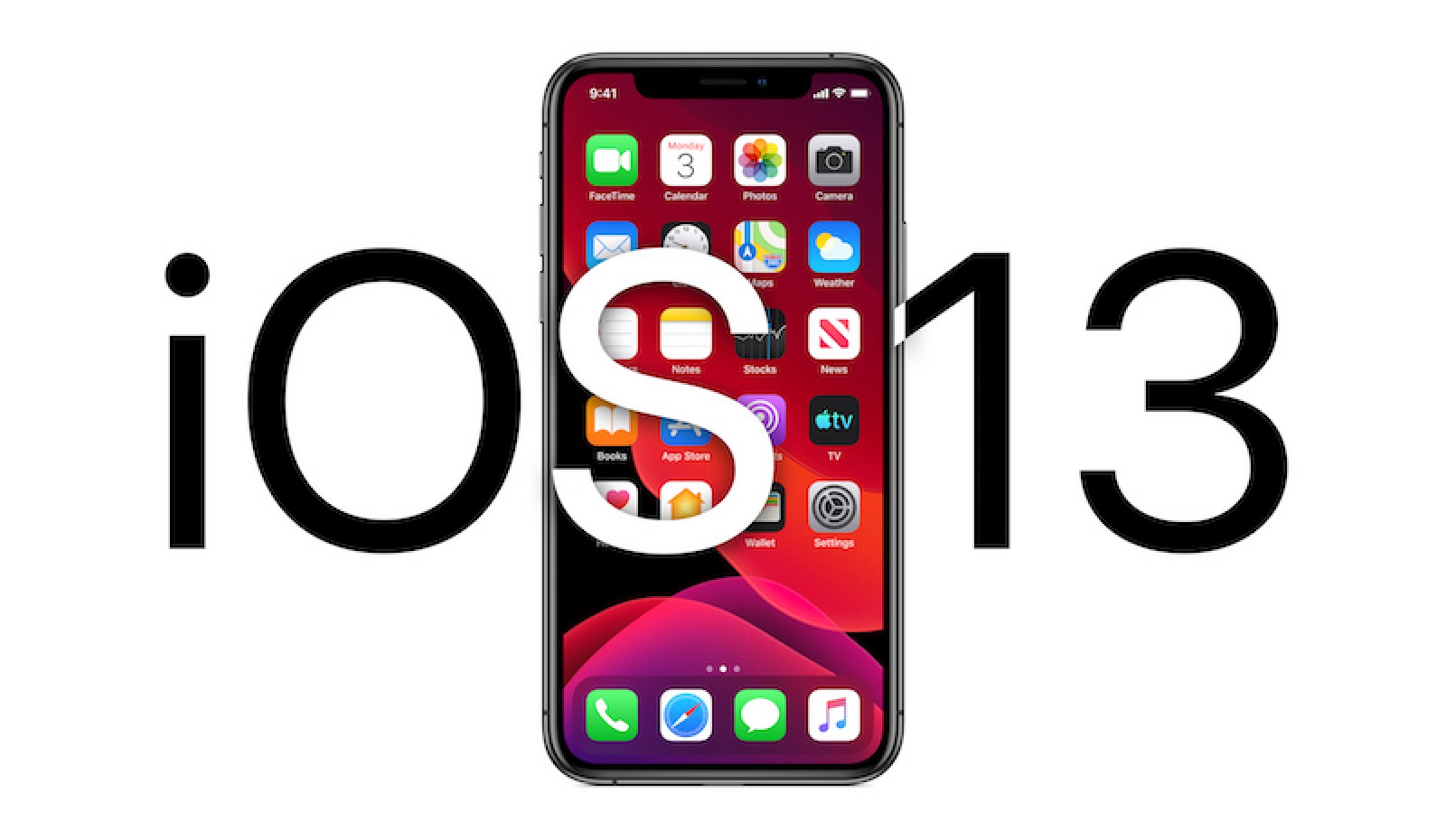 Apple has recently launched its new devices iPhone 11, iPhone 11 Pro, iPhone 11 Max. Along with this, other products Apple iPad 2019, Apple Watch Series 5 and Apple TV + were also announced. Also, during the event, the company also informed that the new OS iOS 13 will be launched globally on September 19. At the same time, there is news that the company is testing the AR headset, which has been revealed from the iOS 13 code file.
According to the information revealed, it has been clear from the iOS 13 code file that the company is testing the AR headset. Talking about the release of the new iOS 13, the company's developer Smith hinted at how AR apps can be played on the iPhone without using an AR headset. From this, it can be guessed that after the iPhone 11 series, now the company can soon introduce a new AR headset. However, there is no clear information about the launch of this AR headset. The company is expected to launch it in the market next year.
At the same time, Apple says that iOS 13 is the fastest operating system ever. Which means that the way updates are delivered to your device will change completely compared to before. Also, the company claims that downloads in the new OS will be reduced by 50 percent and the size of updates will also be reduced by 60 percent. Apart from this, Face ID in the new OS will also be 30 percent faster than the previous OS.