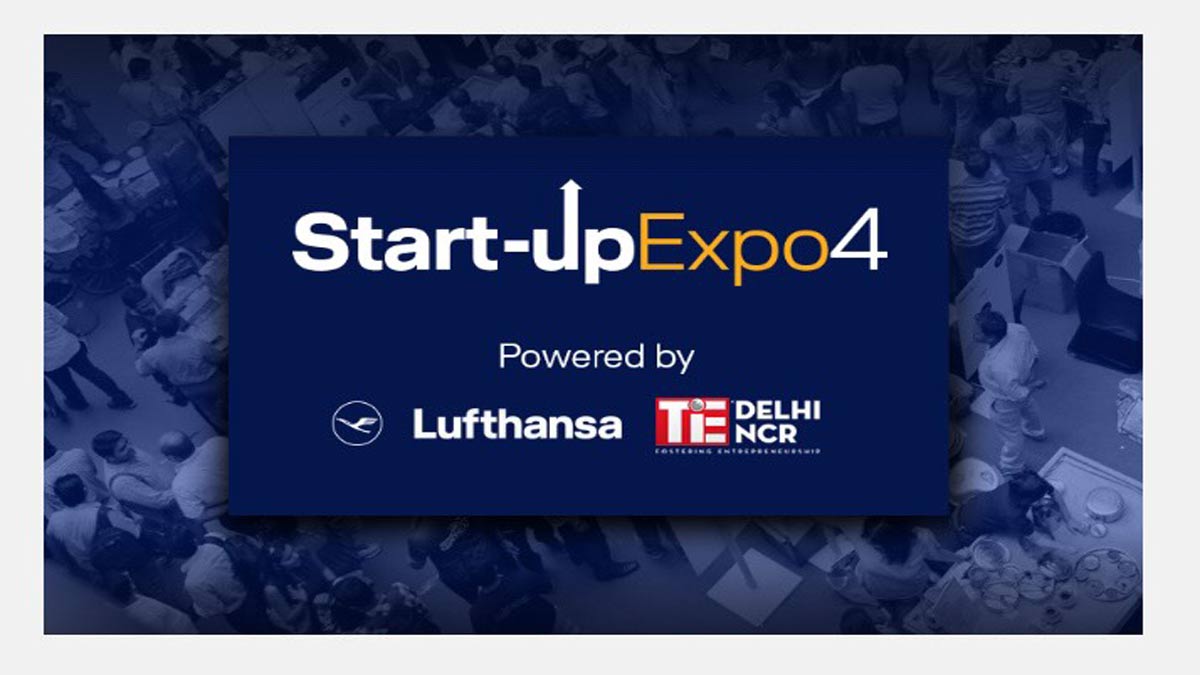 The fourth edition of Lufthansa StartApps Expo, India's largest ecosystem, will be held from September 28, 2019, at Epic Center in Gurugram for the success of startups. A special 'funding festival' will also be organized at the fourth expo organized by Lufthansa and TIE Delhi-NCR, where start-ups will have the opportunity to interact with over 100 investors. Along with this, important information will also be given to them on what, when and why regarding funding.
In this expo, budding entrepreneurs will be told about everything necessary for their success, that too for free. The Expo will provide start-ups a platform where they will have unmatched growth opportunities, investor contacts, information, guidance, participation opportunities as well as the opportunity to build business networking with top industry participants.
Speaking on the occasion, Lufthansa Group Airline Senior Director, Sales South Asia, George Eitel said that the startup expo opens new doors for success. Lufthansa is committed to nurturing young and emerging entrepreneurs for the next decade. This year, we are going a step ahead with deep knowledge about funding, which is the key to the success of Startup.
The 2018 expo was attended by 20,000 participants including 200 guides, 100 participants and 75 investors, with 500 start-up exhibitors. In this expo, 1200 investor meetings were held in one day and the participating start-ups were informed about the business expansion and success.