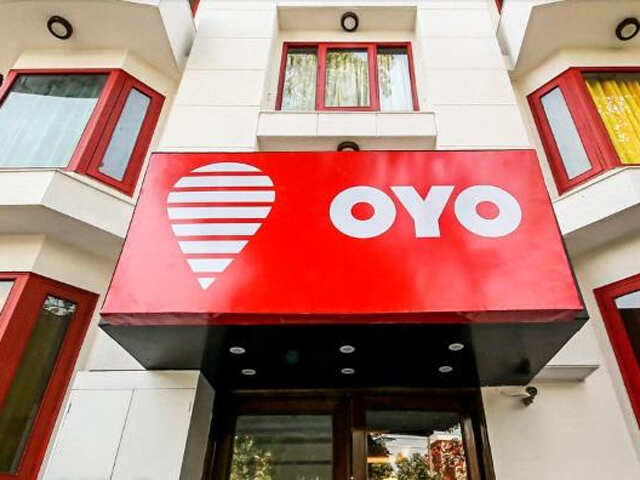 According to sources OYO and Lovely Professional University can together work on student accommodation program. It is believed that OYO is looking for options beyond Hotels. The deal OYO and LPU made is said to be of around $200 million.
The deal has not yet finalized and both the companies are looking for a long term lease. LPU is believed to have the stronghold in the matter of cost. They will decide how much a student going to pay.
Currently, the residential capacity of the LPU is around 25,000-30,000 students with additional recreational facilities of gym and stadium. With all of these assets, LPU made an operating income of $23 million for the last financial year.
OYO's intention to expand was seen in its recent accusation of Hooters Casino Hotel in Las Vegas.