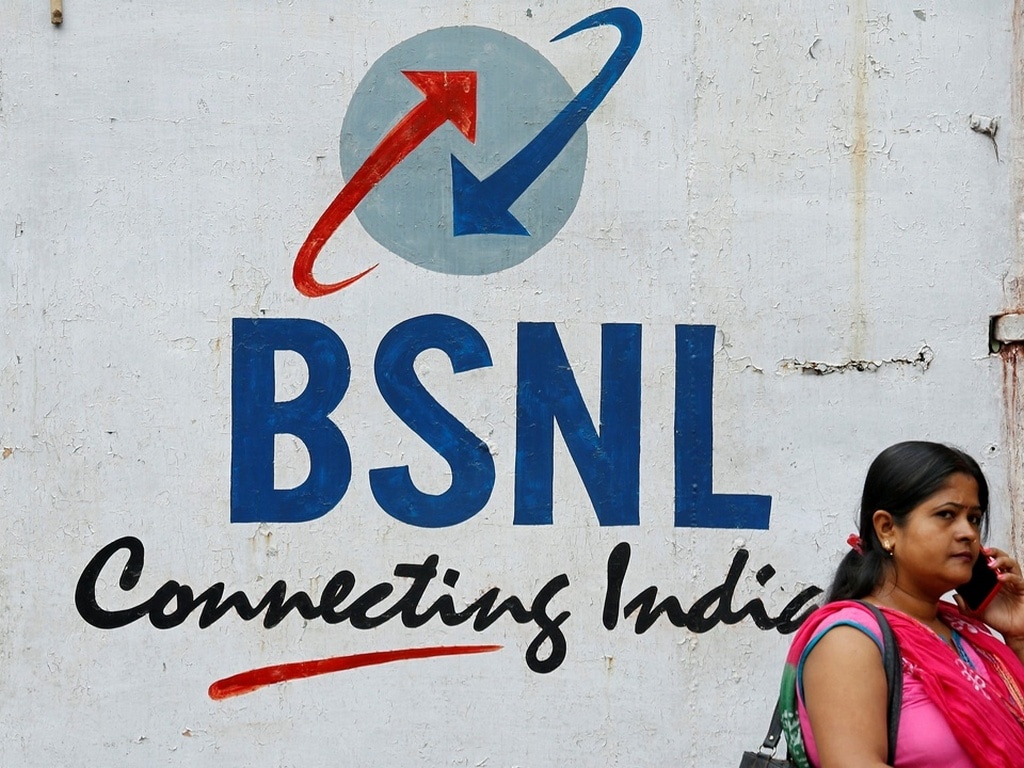 Government telecom company BSNL has extended the extras data offer, but the company has changed the overall scheme. Under the new scheme, up to 1.5GB of extra daily data is being given by BSNL in only 6 prepaid plans and data benefits will change by months. These 6 prepaid plans are Rs 349, Rs 399, Rs 447, Rs 485, Rs 666 and Rs 1,699. Earlier the company used to give extra data in prepaid plans below Rs 300.
Talking about data benefits, all these plans will get 1.5GB extra daily data in October and only 1GB daily data in November and December. As a reminder, BSNL had introduced an extra data offer as a bumper offer in the month of June this year. Under this offer, up to 2.2GB daily data plan was being given over existing data. However, later the company reduced it to 2GB and now it has been reduced to 1.5GB.
The plans in which extra data offer will be applicable include Rs 349, Rs 399, Rs 447, Rs 485, Rs 666 and Rs 1,699. In October, 1.5GB daily data additional will be given over the existing data of the plan in these plans. For example, 2GB daily data is given in an early prepaid plan of Rs 1,699. However, under the offer, in the month of October, it will get 3.5GB daily data during 365 days of validity. Similarly, in the plan of Rs 349, Rs 399, Rs 447, Rs 485 and Rs 666, respectively, 2.5GB, 2.5GB, 2.5GB, 3GB and 3GB data will be available daily.
At the same time, in the months of November and December, customers will get the benefit of 1GB additional data in these plans. That is, in the plan of Rs 1,699, customers will get 3GB data daily. Similarly, the benefits of the offer can be availed in other plans. The benefit of this new offer is being given only from 2 October.